The 11th doctor from Doctor who:
This is a fictional character for the 19 tv series Doctor who, this is about an alien life with a human body, who has multiple afterlives after death, who goes on various adventures all around the universe in his tardis, the teleportation device he stole from his planet. I picked this fictional character as I used to fantasise his existence, for the sole purpose to ask him questions about his past stories, experiences and whatever springs up to me at the time. His knowledge of the world seemed too good to be true, and being able to invite him for dinner, is a dream come true.
Steve Jobs:
He is the former Apple CEO who died recently. He designed the first iPhone, and as he died rich he died with regret of wasting time not spending it with loved ones. I would invite him for my dinner as towards the end of his life he seemed to regret all of his doings and wish he could do over, and someone wishing to do over who died rich and famous must have good reasoning to do so. I would mainly pick him to listen to the advice he would give, I would obviously not follow his advice rigidly as I would never want to live someone else life but I would take in his advice from a neutral perspective, and use it at times I can.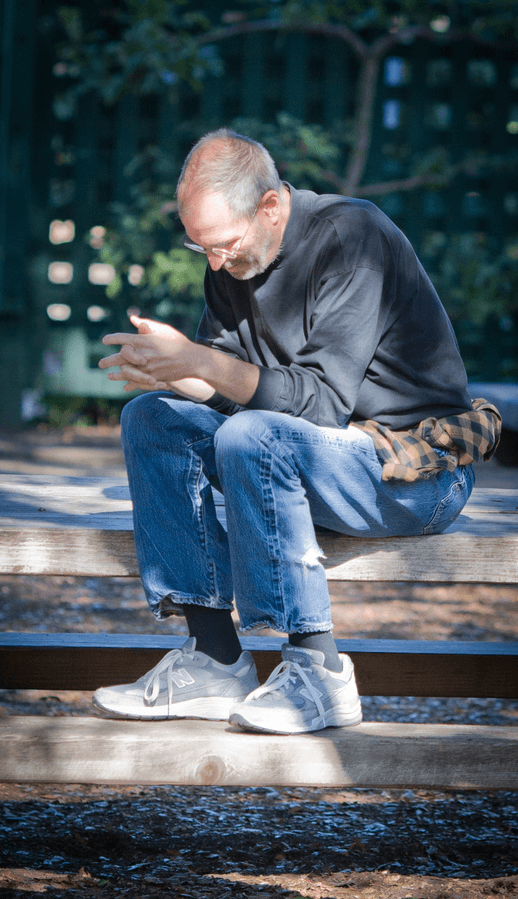 Vincent van Gogh:
Vincent van Gogh is an artist from the 18 century who took his life and only became famous after his death. He may not seem like the best historical figure to invite to a dinner party due to the fact that he suffered from some sort of seizures or crises. I would invite him for my dinner as I would want to know what went through his head at the time, why did he paint what he did, what did he have nightmares about, maybe even is possible to ask him about if he knows about his fame and how does he feel about it.